Well we are one day away from our Davis-Baker Family Vacation. I am super excited and am plotting a funny t-shirt that we can all wear. The shirts will be a nice gag gift for everyone our first night there. We are headed to Tybee Island Saturday Morning. Grant and I visited Tybee last year and loved it. We mentioned it to my parents and all decided to go this year.
Last year we rented this cute little cottage on a marsh. It was called "Fiddler on the Creek" due to the tiny crabs that show up at night.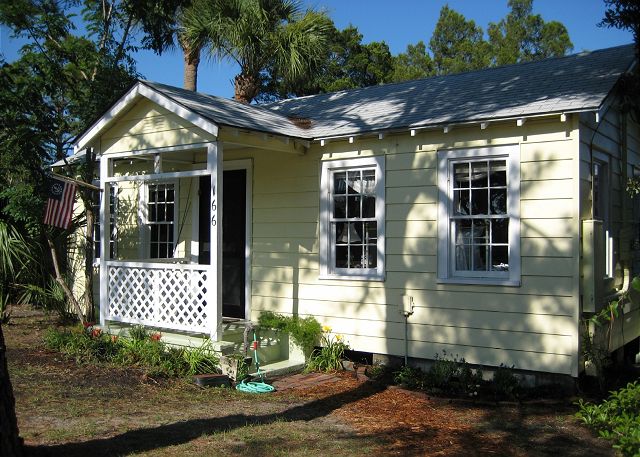 This year we are renting "The Breeze Inn". It belongs to Mary Kay Andrews who is an author. I can't wait to see it in person. The Lettered Cottage did a post about "The Breeze Inn" a couple of weeks ago. You can click on the link above to read more.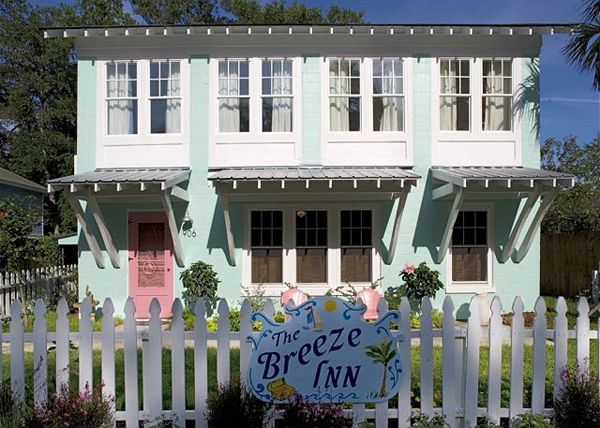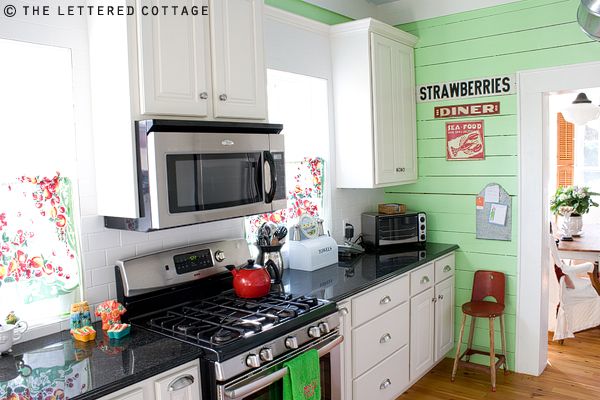 It should be a great time. I will be posting a picture of our family shirts soon!